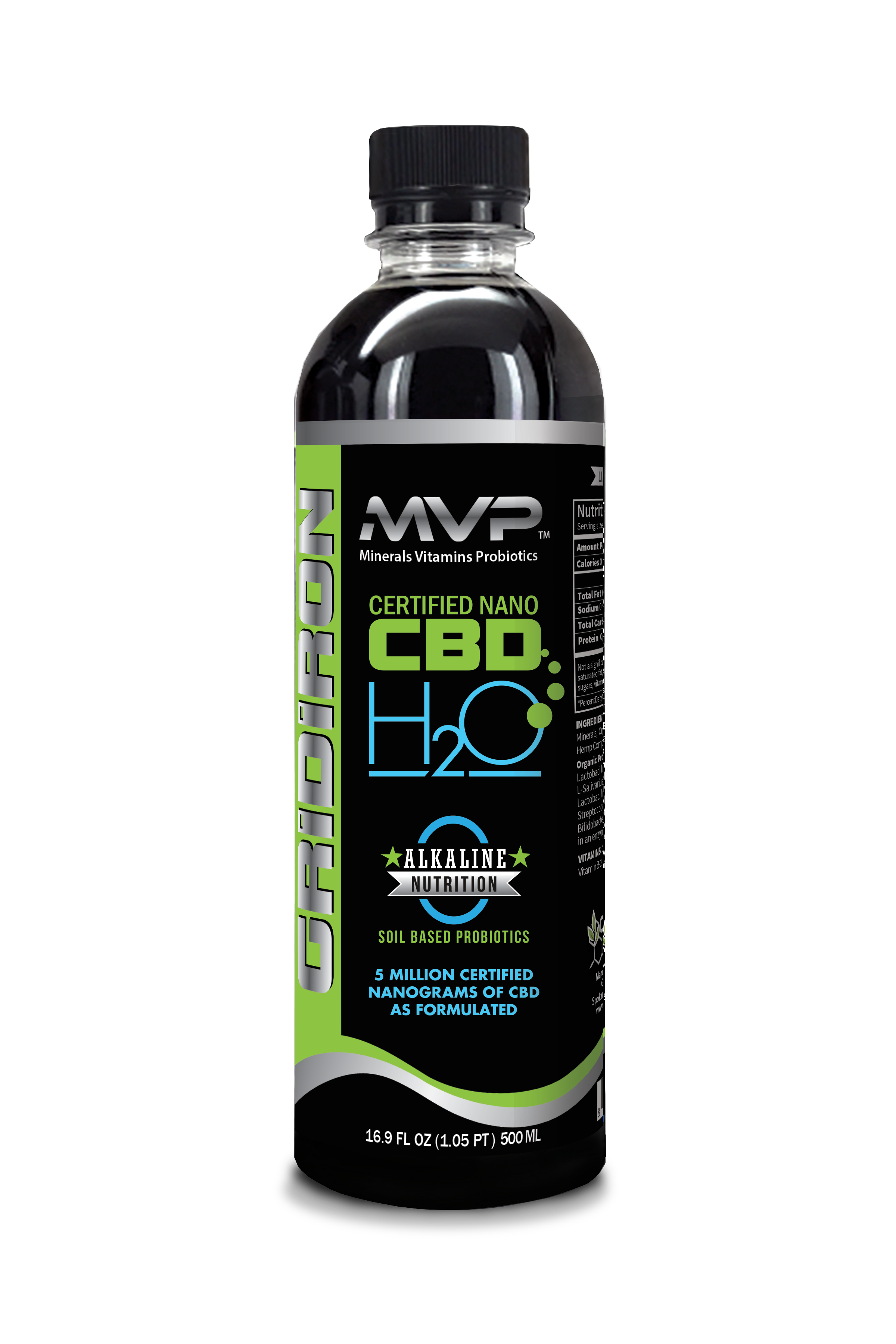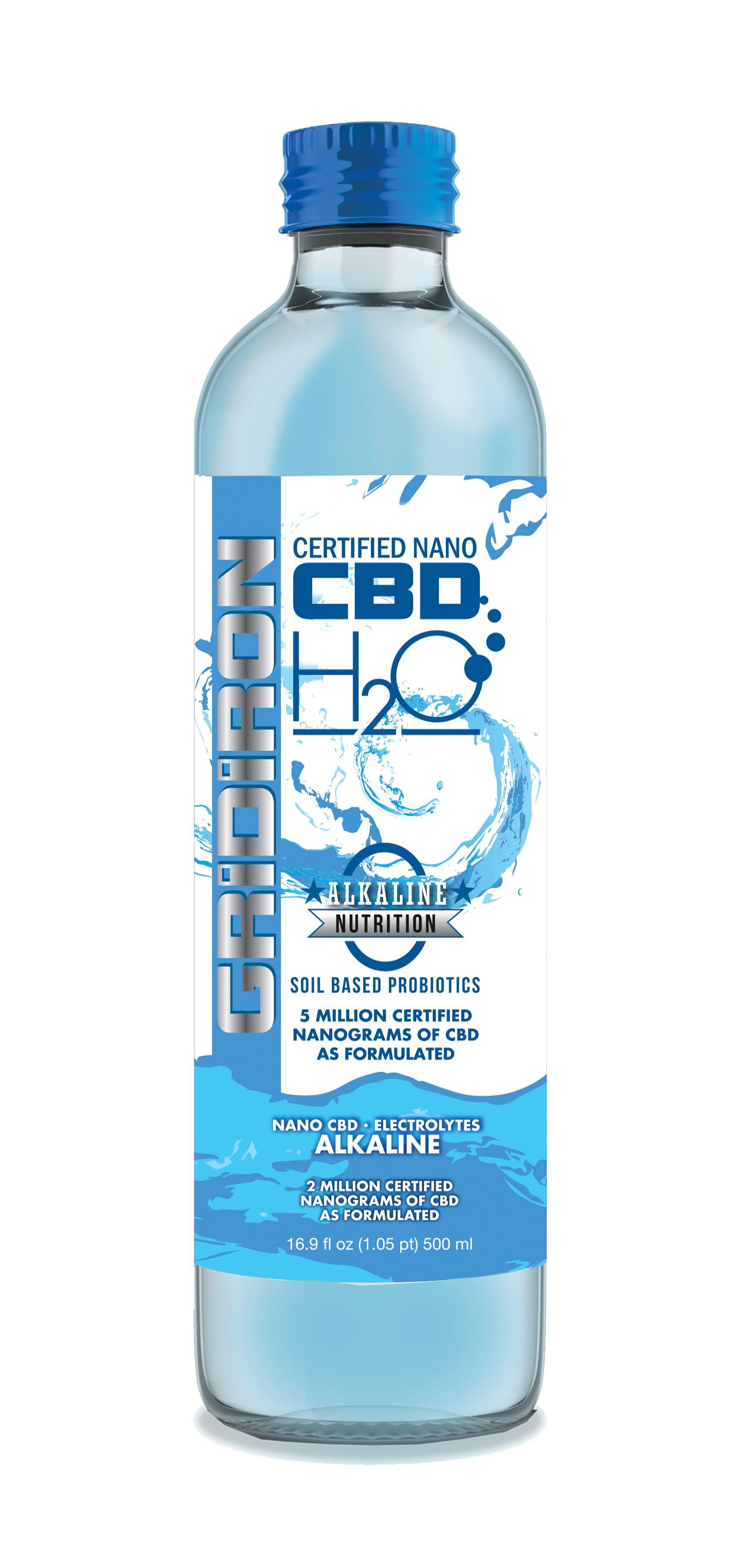 Highest Quality
CBD Products.
About GridIron BioNutrients (GMVP)
We pride ourselves for creating the highest quality, highest concentration and organic CBD-rich hemp oil available. Made from 100% natural and pure CO2 extracts, Gridiron BioNutrients partners with generational farmers that have grown their hemp for decades high in the northern Netherlands mountains where the soils and climate are impeccable. Honoring superior quality and safety, our industrial hemp is grown without the use of pesticides or herbicides. We have invested considerable amounts of money, time and resources to secure the following certifications:
CBD processes and production are certified organic.
Certified US National Organic Program 7 CFR Part 205 for Hemp and Hemp Oil.
GMVP Facilities
To make our full spectrum CBD-rich hemp oil, we use the superior method of supercritical CO2 fluid extraction to non-toxically extract a full spectrum of phytonutrients, enzymes and vitamins. GMVP has all products tested by an authoritative third party laboratory at three separate points throughout the product development cycle to ensure that CBD levels are constant and free of heavy metals and other possible contaminants.
Our Vision
We are committed to selling the highest quality products to our customers.  We use pharmaceutical grade ingredients in our products hence many of our products are unique.
New, GridIron MVP!
The Ultimate CBD Water!  Hemp-Enfused Nano CBD beverage with Probiotics, 70+ Trace Minerals, Electrolytes, Alkaline and Vitamins!
What people SAY!
"For years I was searching for something natural to ease severe pain.  I find the products from GridIron BioNutrients to be of excellent quality and hence I never leave home without at least one of their products! "

Restaurant Owner

"The products from GridIron BioNutrients are like no other products on the market.  I take them daily and highly recommend them."

HS Teacher

"I have been drinking Gridiron MVP Nano Hemp Infused Water for approx. 3 months. It helps me regulate my heart rate after doing super high intensity workouts and especially helps maintain a healthy lifestyle. I recommend Gridiron MVP Water to all my clients and anyone who wants to take their performance to the next level."

Professional Bodybuilder
Our Team
Sales Terms
Terms of Sale – Refund Policy
During the checkout process you will be given the complete terms of your purchase. Included in those terms is your clear understanding that we are selling these products as containing CBD (Cannabidiol) from hemp oil. These products have not been evaluated by the FDA. We are committed to complete compliance with FDA regulations and as such, because these products have not been evaluated by the FDA, we make no claims as to any extra benefits for products containing CBD (Cannabidiol). If you decide to purchase our products, you are drawing your own opinions as to any additional benefits or use these products may provide. All products carry a 14-day customer satisfaction guarantee. If you are not satisfied with any of these products, simply return the unused portion of the product for a full refund less any shipping charges.
Due to the perishable nature of GridIron BioNutrient's Premium Hemp Oil, we are not able to provide a refund on these products. If you have questions or concerns about this product please contact our sales staff at 253-470-8043 prior to purchasing this item.
Your acceptance of the terms of purchase means you agree to and understand the refund policy.
Damage During Shipping
We take customer satisfaction very seriously. All of our products are tested for quality, and all shipments are carefully inspected before leaving our warehouse. Please check your shipment carefully upon arrival to ensure it has not been damaged during shipping. All claims for damaged product must be made within 72hrs. Please contact us and provide detailed information for any product damaged during shipping within that time along with photos of the damaged product(s).
Shipping Rates and Policies
GridIron BioNutrients Brands ships via USPS within the United States, including Puerto Rico, Hawaii, Alaska and other US territories. International orders may carry additional shipping charges and must meet regulations for the sale of these products to that country.
How long will it take me to receive my order?
Customers from the United States and its territories can expect to receive their order within seven (7) to ten (10) business days; international orders may take four (4) to six (6) weeks, depending on destination. Orders received after 2 pm Pacific Time are shipped the next business day. PLEASE NOTE Orders received after 2pm will not ship overnight until the following day. Please contact us directly at 253-470-8043 with any shipping questions. Customers are responsible for checking their shipment for damage at time of delivery. Claims for product damaged during shipping must be made within 72hrs.
Are you allowed to ship your products internationally?
There are currently over 40 countries that allow hemp-based products to be marketed and sold.